News — Products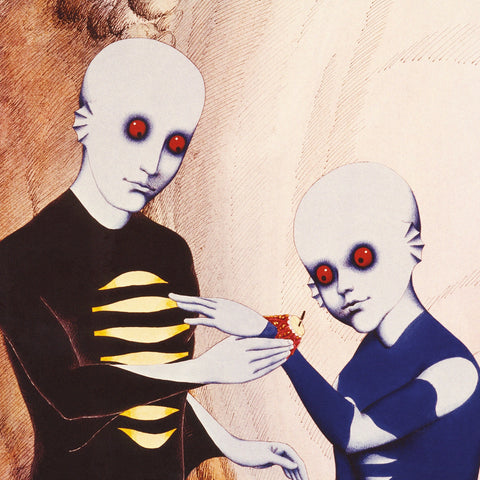 Upon the 50th anniversary of the release of La planète sauvage, we look back at the rebirth of a cult classic of both cinema and soundtracks.
---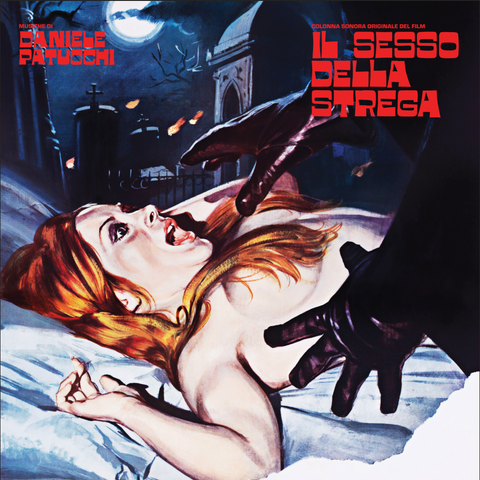 The long-lost softcore horror soundtrack by Daniele Patucchi is finally out on vinyl for the first time ever, 50 years on after its original composition.
---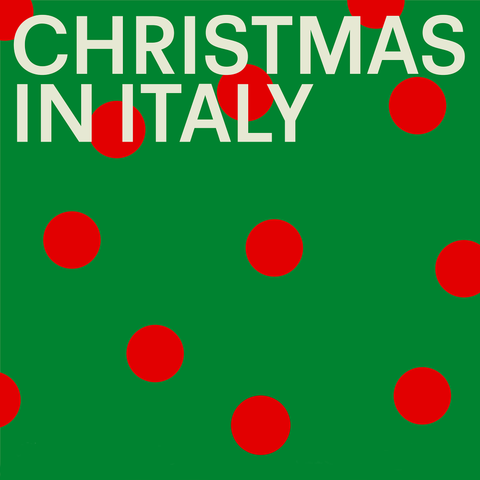 Introducing "Christmas in Italy", the perfect soundtrack to your festive season carefully selected from the CAM Sugar archive featuring Ennio Morricone, Piero Piccioni, Nino Rota, and more.
---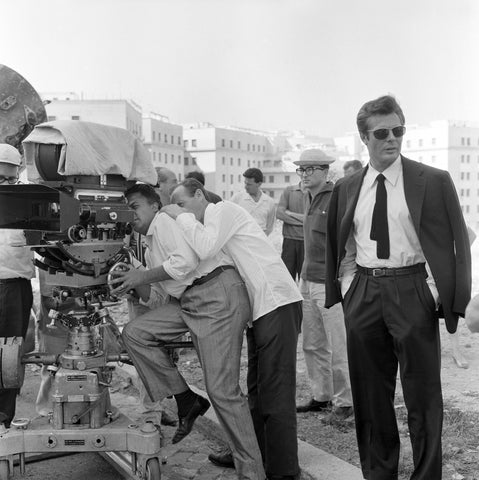 Paparazzi, divas, nuns and jazz clubs: Rome means Dolce Vita. We take a journey into the the city that defined the iconography of Federico Fellini's masterpiece and inspired the unique blend of genres of its timeless motion picture soundtrack by Nino Rota.
---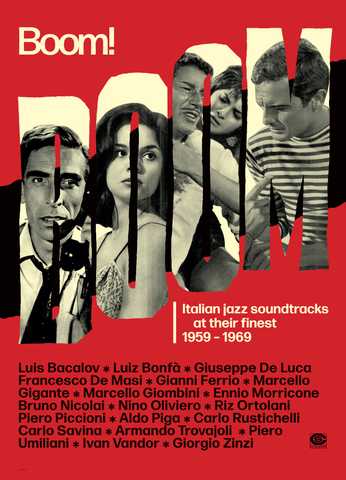 Among these formidable soloists, one above all blesses the compilation: Chet Baker. 
Baker, an icon going beyond music alone, lived one of his most rocambolesque and artistically peculiar seasons in the Belpaese. When touring the country in the summer of 1959, he opted to stay won not only by the beauty of the place but also by the energetic and adventurous jazz scene. Given his precarious financial conditions, constantly undermined by his weakness for drugs, Italian jazz musicians made a great show of solidarity by including the American trumpeter and singer in their orchestras and sessions.
---
Recent Articles
Categories