News — Ennio Morricone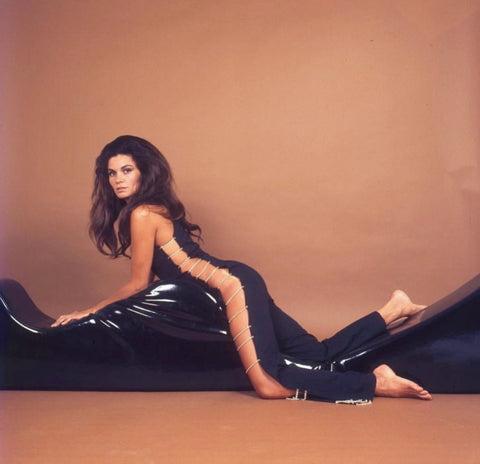 The vocal version by Florinda Bolkan of the Ennio Morricone's classic, retrieved and remastered from the CAM Sugar archive, is a treasure that keeps on giving.  Is there anything that screams 1970s Italy more than a design-savvy, modernist chic set-up table around which debauchery is nonchalantly unwrapped, dish after dish? Most likely not. And that nonetheless is the ingredient that makes "Metti una a sera a cena" a gem of Italian cinema that keeps fascinating us, watch after watch. It never was conceived blockbuster (despite ending up being one) nor as an underground extravaganza. But a bourgeoisie drama, with thrilling...
---
Nino Rota's "Il Casanova di Federico Fellini" is the most experimental and adventurous soundtrack ever composed for a Fellini's film. The historical setting was just an excuse to free both Rota and Fellini creativity and embrace their artistic anarchy. Ennio Morricone, Alexandre Desplat and Rota's heir Francesco Lombardi tell us why.
---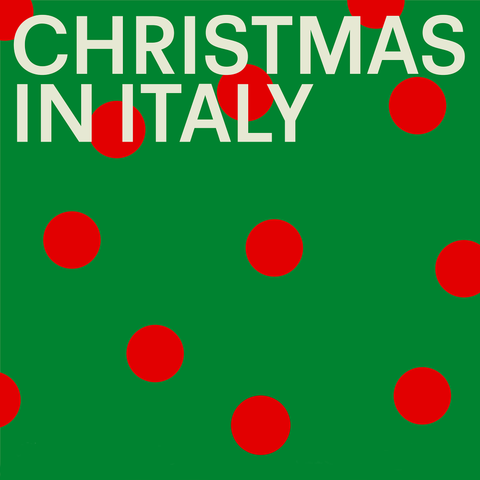 Introducing "Christmas in Italy", the perfect soundtrack to your festive season carefully selected from the CAM Sugar archive featuring Ennio Morricone, Piero Piccioni, Nino Rota, and more.
---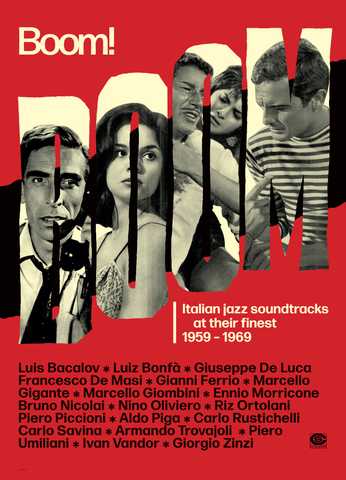 Among these formidable soloists, one above all blesses the compilation: Chet Baker. 
Baker, an icon going beyond music alone, lived one of his most rocambolesque and artistically peculiar seasons in the Belpaese. When touring the country in the summer of 1959, he opted to stay won not only by the beauty of the place but also by the energetic and adventurous jazz scene. Given his precarious financial conditions, constantly undermined by his weakness for drugs, Italian jazz musicians made a great show of solidarity by including the American trumpeter and singer in their orchestras and sessions.
Recent Articles
Categories