News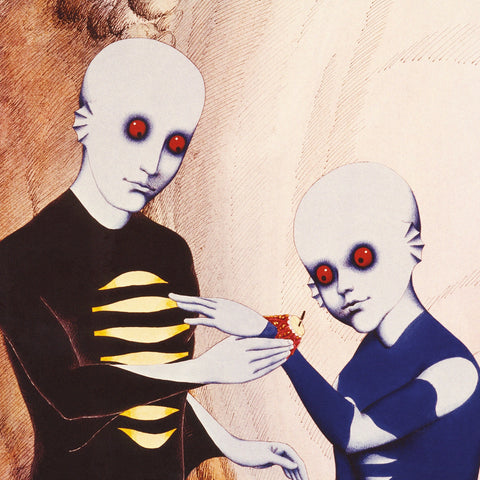 Upon the 50th anniversary of the release of La planète sauvage, we look back at the rebirth of a cult classic of both cinema and soundtracks.
---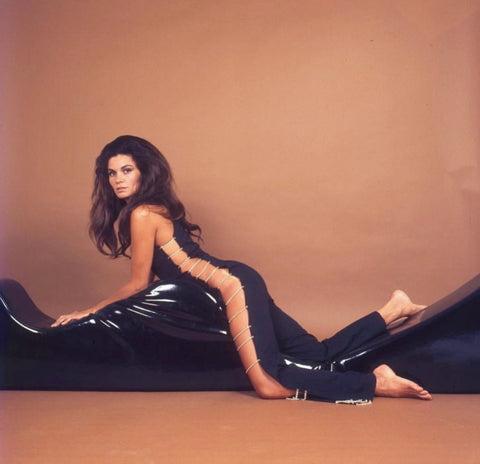 The vocal version by Florinda Bolkan of the Ennio Morricone's classic, retrieved and remastered from the CAM Sugar archive, is a treasure that keeps on giving.  Is there anything that screams 1970s Italy more than a design-savvy, modernist chic set-up table around which debauchery is nonchalantly unwrapped, dish after dish? Most likely not. And that nonetheless is the ingredient that makes "Metti una a sera a cena" a gem of Italian cinema that keeps fascinating us, watch after watch. It never was conceived blockbuster (despite ending up being one) nor as an underground extravaganza. But a bourgeoisie drama, with thrilling...
---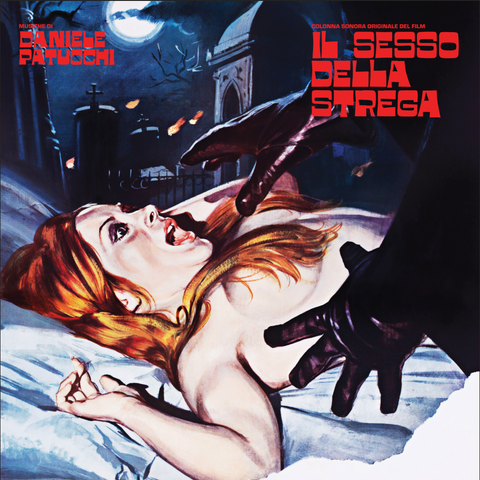 The long-lost softcore horror soundtrack by Daniele Patucchi is finally out on vinyl for the first time ever, 50 years on after its original composition.
---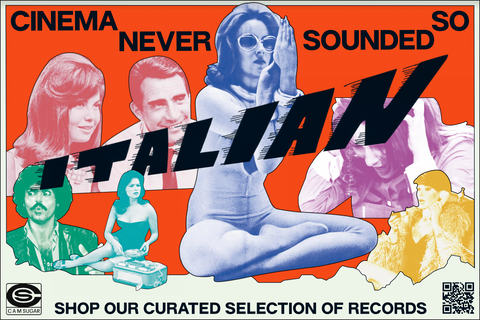 CAM Sugar takes over New York and Los Angeles with poster campaign in collaboration with artist Raissa Pardini.
---
Nino Rota's "Il Casanova di Federico Fellini" is the most experimental and adventurous soundtrack ever composed for a Fellini's film. The historical setting was just an excuse to free both Rota and Fellini creativity and embrace their artistic anarchy. Ennio Morricone, Alexandre Desplat and Rota's heir Francesco Lombardi tell us why.
---
Recent Articles
Categories