News — nino rota
Nino Rota's "Il Casanova di Federico Fellini" is the most experimental and adventurous soundtrack ever composed for a Fellini's film. The historical setting was just an excuse to free both Rota and Fellini creativity and embrace their artistic anarchy. Ennio Morricone, Alexandre Desplat and Rota's heir Francesco Lombardi tell us why.
---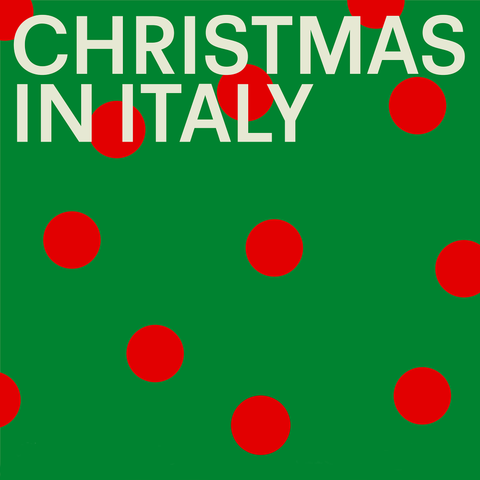 Introducing "Christmas in Italy", the perfect soundtrack to your festive season carefully selected from the CAM Sugar archive featuring Ennio Morricone, Piero Piccioni, Nino Rota, and more.
---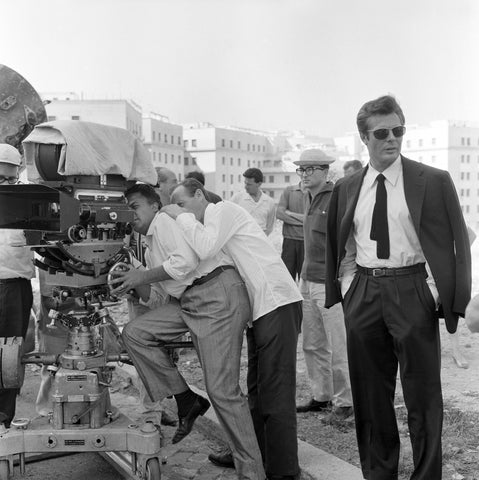 Paparazzi, divas, nuns and jazz clubs: Rome means Dolce Vita. We take a journey into the the city that defined the iconography of Federico Fellini's masterpiece and inspired the unique blend of genres of its timeless motion picture soundtrack by Nino Rota.
Recent Articles
Categories